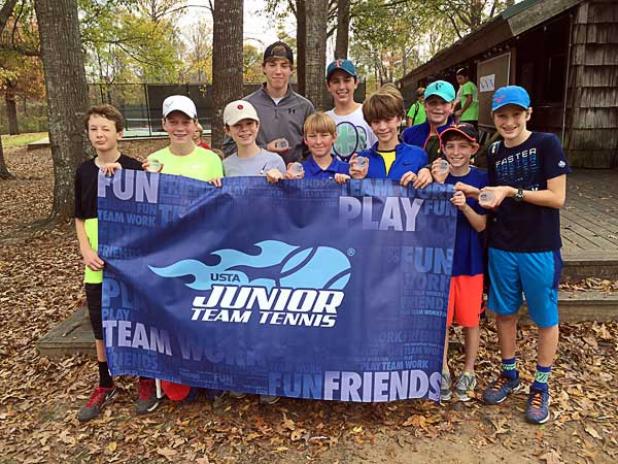 2021 Mississippi Fall JTT State Championship
Tue, 12/05/2017 - 11:41am
Mississippi FALL JTT State Championship
November 20-21
LOCATION: Ridgeland, MS
The Mississippi Fall JTT State Championship will be held Saturday, November 20 through Sunday, November 21.  Teams must qualify through a JTT Local League in order to be eligible to participate.  Ridgeland Tennis Center and Parham Bridges will be the two host sites.
This website will house all information for the JTT Fall State Championship, including Team Entry Form, Host Hotels, Rules, Schedules, and Results.  Check back at a later date for more detailed information.
The format for the tournament will be Single Gender (boys and girls teams separate), and each team must have a minimum of 4 players.  Each match will consist of 2 doubles courts and 4 singles courts.
TOURNAMENT SITES
- Ridgeland Tennis Center
201 McClellan Dr, Ridgeland 39157
- Parham Bridges Tennis Center
5055 Old Canton Rd, Jackson 39211