2019 High School Tennis Clinics
Fri, 10/26/2018 - 11:19am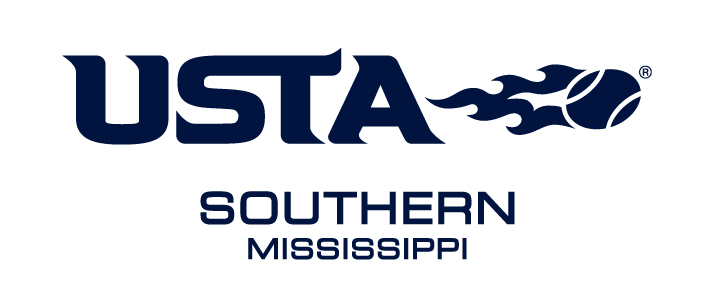 2019 High School Tennis Clinics
January 21 – 24
Locations: Brookhaven, Cleveland, Gulfport, Jackson (Tri-county), Kosciusko, Pass Christian, Vicksburg,
$15 USTA Members
$25 Non-USTA Members
Teams or individual players are welcome to participate in the MS Tennis Association tennis drills to improve their tennis skills and become a better player.
Players will be learning from certified professionals who have been screened by the USTA. We are providing a safe environment for kids to play tennis.
Tennis training drills focus on each player's individual skills.
All locations are 4 days, January 21 -24 (Monday-Thursday) and the price covers the entire clinic.
To find a location near you and to register, click HERE.