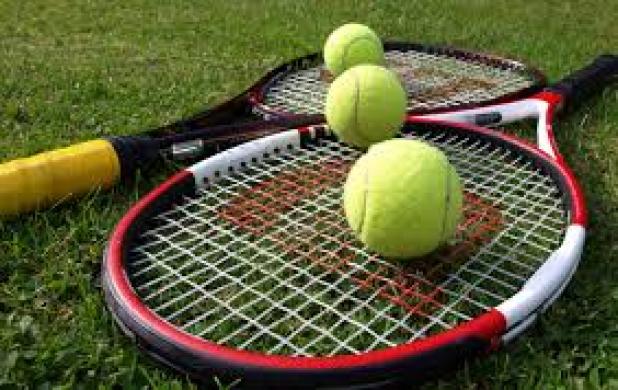 Tennis in the Community
Community Tennis is the department of the USTA that strives to grow tennis at every level with the goal of making the game accessible to everyone.It supports a wide range of programs designed to help people learn the game, play the game, and benefit from its many health/fitness and social benefits.
Through the Community Tennis division, the USTA seeks to develop partnerships with facilities, clubs, schools, volunteers, communities, and other potential industry partners to grow tennis from the grassroots level.  One of the primary staples of the division is the foundation and presence of Community Tennis Associations (CTA's), which are volunteer led tennis organizations that serve to grow tennis in their local areas.