Staff

Russell Dendy - Executive Director
Russell is in charge of all aspects of USTA Mississippi. He works closely with the Board of Directors and Committee Chairmen. He oversees the day to day operations of the office and supervises a staff of seven.

Jay Pacelli - Director, Community Development 
Jay is repsonsible for all aspects of Community Development, including being the staff liaison for Community Tennis Associations (CTA's) and NJTL's in Mississippi. STA, Jay coordinates the USTA Schools Program, as well as overseeing the MTA's Facility Assistance Grant.

Lindsey Brashier - Director, Adult League
Lindsey handles all aspects of Adult Leagues in Mississippi, including 18 & over, 40 & over, 55 & over, 65 & over, Mixed Doubles, Tri-Level, Combo and singles leagues and Championships.

William Foreman - Director, Competitive Pathway
William oversees Adult and Junior Competition, including tournaments, Tournament Directors, Officials, players, coaches and parents. He also is the contact for Tennis on Campus, rankings and USTA team competitions.

Chip Carter - Director of Marketing 
Chip directs all things marketing & social media. Chip serves as the staff liaison with the marketing and awards committee's. Chip will aid in organizing MTA annual meeting, staff/committee meetings and various trainings throughout the calendar year.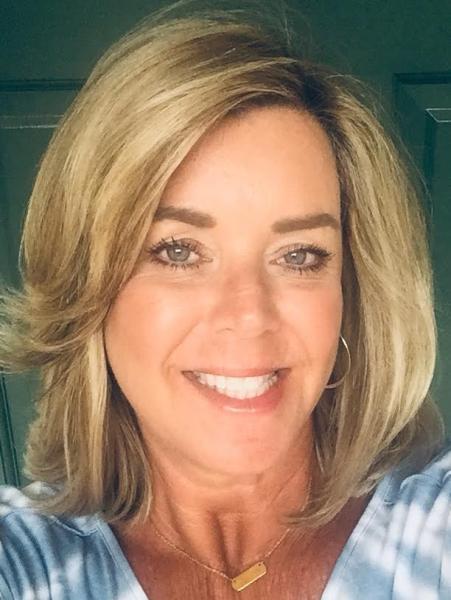 Angie DeLeon - Director of Junior Programs
Angie DeLeon is the Director of Junior Programs, which includes being the State League Coordinator for USTA Jr Team Tennis.  She also directs entry level youth programs statewide, overseeing the Ready to Rally program.

Jean Seale - Administrative Assistant
Jean is the Administrative Assistant for the MTA. She handles administrative duties for all league affairs and championship events, as well as production of flyers and promotions for Local League Coordinators across the state.

Emillia Viljoen - Tennis Service Representative - MS
TSR is the MS Tennis Service Representative.  This position is charged with the promotion and development of tennis in Mississipp by working with CTA's, Parks & Recreation Departments, Tennis Clubs and facilities, coaches and tennis pros.  This position is a valuable resource for the community as well as USTA MS.
---
Physical Location:  3311 N. State St.  Jackson, MS 39216
Mailing Address:  P.O. Box 5388, Jackson, MS  39296
Phone:  (601) 981-4421
Toll Free:  1-800-349-1683
Fax:  (601) 981-4517
http://www.facebook.com/USTAMississippi
http://www.twitter.com/ustamississippi
http://www.instagram.com/ustamississippi