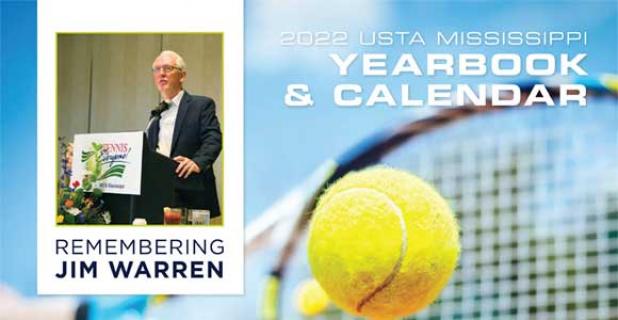 Mississippi Tennis Association's Yearbook-Calendar
The Mississippi Tennis Association's 2022 Calendar and 2021 "Year in Review" is out!  Check it out for pictures and a review of what happened in 2021, as well as being able to view the schedules and dates for 2022's Adult League Championships, Jr Team Tennis events, and our entire Adult and Junior Tournament Schedule!  The Calendar is also a great resource for information about the MTA's Board of Directors, committees, Tennis Foundation of Mississippi, and contact information for all that are affiliated with the organization!
ORDER A PRINTED CALENDAR
The Mississippi Tennis Association is also printing a limited number of hard copies to be sent out to USTA members that would still like to receive a hard copy version.  If you would like to be sent a hard copy in the mail for FREE, fill out this order form!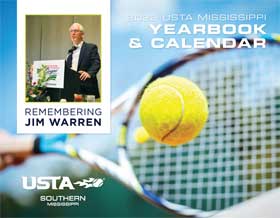 MTA 2022 Calendar
MTA 2021 Calendar