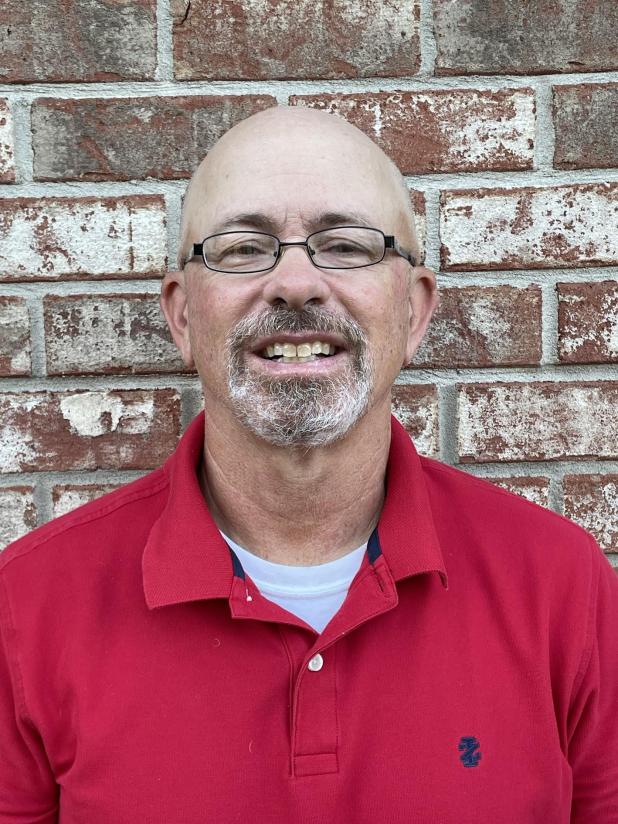 USTA Mississippi welcomes Jay Pacelli to Staff
Mon, 11/14/2022 - 11:03am
The Mississippi Tennis Association is excited to announce the hire of Jay Pacelli as
its new Director of Community Devleopment. A combined 27-year college
coaching and teaching professional, Pacelli has developed tennis programs at
Southeast Missouri State, Millsaps, Mississippi University for Women, University
of Northern Iowa and, most recently, East Central Community College. Pacelli's
accomplishments include guiding East Central teams to top 20 national rankings
and coaching several All-Conference and All-American NCAA and NJCAA student
athletes. Pacelli is a former USPTA Mississippi Rookie Teaching Professional of
the Year and has been a head tennis teaching professional at the Northeast
Courthouse, Byram Courthouse, Castlewoods Country Club and the Reservoir
YMCA. 
Additionally, Pacelli has thrived in academic settings. Pacelli is a sport psychology,
physical education, health and wellness instructor with a Master of Arts in sport
psychology and exercise science from the University of Northern Iowa. Pacelli has
authored and co-authored research articles in the field of exercise and sport
psychology and has worked in the Jackson, MS area as a sport mental
performance consultant. Areas of interest include mood states and refocusing
skills in sport. Pacelli has taught in the classroom at Mississippi College, the
University of Iowa, Southeast Missouri State, MUW, and Tulane University-
Madison.
Pacelli will take on take on the role of Director of Community Development at the MTA, which will include being the primary point of contact for CTA's. NJTL's, Diversity & Inclusion, USTA Schools, and grant oversight.
"I am motivated to write a new chapter in my professional life with the MTA. I
love tennis and want to make a difference with others around the state who also
have a passion for the game. Very grateful for this opportunity afforded to me by
Russell and the organization. Looking forward to a bright future and being part of
a great team!"