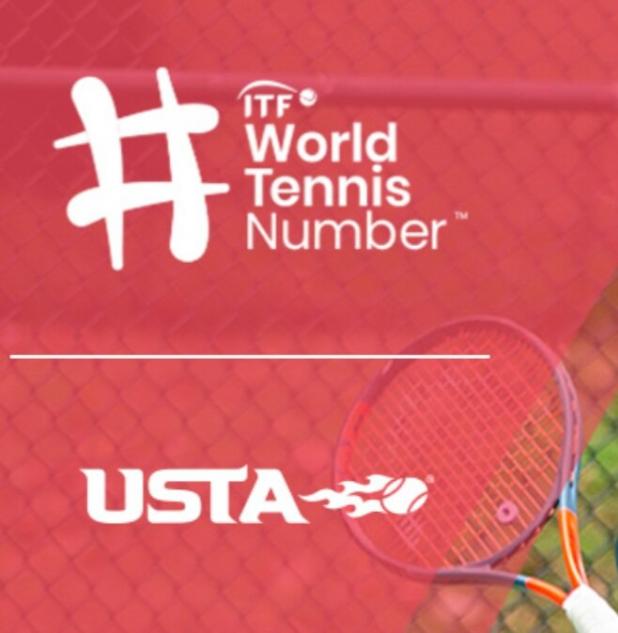 World Tennis Number (WTN)
WHAT'S YOUR NUMBER?
The ITF World Tennis Number (WTN) is launching on June 8, and the USTA along with 135 other countries are adopting WTN as a player ratings tool!  The International Tennis Federation (ITF) is the world governing body of tennis, and they have designed WTN to be one of the most advanced and accurate tennis ratings in the world. 
The NTRP system used for USTA Adult Leagues is still in place and will be the rating tool used for all USTA Adult Leagues, but WTN can be used as a tool for all juniors and adults to track their progress and compare themselves to players of all ages and ability levels across the world!
WTN lists ratings on a 40-1 scale, with a separate rating for singles and doubles, and will be FREE to the public to access!  WTN ratings will be listed on the USTA Player Profiles of all USTA account holders the week of June 9, and all players may go to www.usta.com/worldtennisnumber for more information.
WORLD TENNIS NUMBER (WTN) INFORMATION