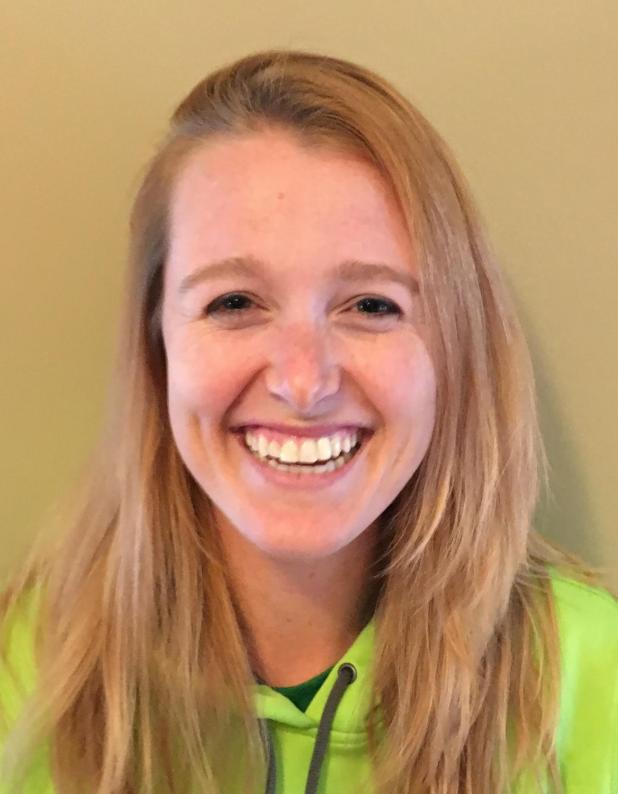 Claire Bartlett Hired as the new TSR for Tennessee!
Claire Bartlett Hired as Tennis Service Representative for Tennessee
CHATTANOOGA NATIVE IS FORMER NCAA CHAMPION FROM UNIVESITY OF FLORIDA
ATLANTA – MARCH 23, 2017 – USTA Southern has hired Claire Bartlett to serve as the Tennis Service Representative for Tennessee, USTA Southern Executive Director and COO John Callen announced today.
Born and raised in Chattanooga, Tenn., she comes from a family of teaching professionals, including her mother and father, Sue and Billy Bartlett, and her late grandfather, Tommy Bartlett.
In high school, she played tennis for Girls Preparatory School and led the Bruisers to three TSSAA state team titles and captured three TSSAA state individual titles. While playing for the University of Florida from 2009-2012, the team won both SEC and NCAA championships in 2010. She also played tennis for the University of Virginia from 2008-2009. 
Bartlett received her Bachelor of Arts degree in English from Florida. In 2013, she obtained her Master's degree in Sport Psychology and Motor Behavior from the University of Tennessee-Knoxville.
Bartlett has taught tennis at Knoxville Racquet Club and the Racquet Club of Memphis. While teaching tennis at the Girls Preparatory School, she created the 20&UP Tennis League, a young adult social tennis league for players of all ability levels. Also, she established a sport psychology consulting business, Empower Sport and Performance Enhancement.
Callen said, "We are extremely pleased to add Claire to our staff as her successful background in playing and promoting tennis makes her an ideal candidate to help us expand the game in Tennessee."
USTA Southern Director of Programs & Player Development Bill Ozaki said, "Claire is a special talent who can relate to people throughout the tennis community. Her knowledge and passion for growing the game among young adults is especially important as we work to expand the sport among that population."
She has a passion for community, and more specifically, bringing people together through tennis. Her other interests include traveling, reading, and writing. She looks forward to working for USTA Southern and promoting tennis throughout Tennessee.
The tennis service representative position, which was created in 2005, functions within USTA Southern's Programs and Player Development Department. The TSR team's goal is to increase participation in tennis by promoting, developing and servicing tennis programs in assigned areas through the establishment of strong relationships with local tennis facilities, industry organizations and non-tennis entities. While Georgia has two TSRs (one with administrative duties), the section's eight other states are covered by one. USTA Southern also has a TSR assigned to Hispanic Outreach.