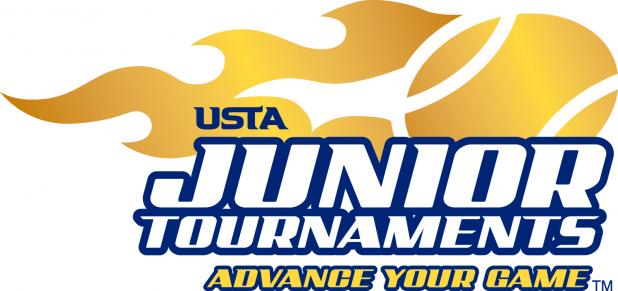 Junior Competitive Structure changes for 2021
We are excited to share that USTA will adopt a simplified nationwide structure, which will create a standardized system and greater consistency for our players, parents, coaches, tournament directors and officials.
Below, we share some exciting news regarding important changes, which will take place in January 2021. Please check back for updates as additional information will be added to keep everyone informed. 
The new structure will utilize seven levels of events, ranging from Level 7 (Intermediate) to Level 1 (National Championships) and a universal ranking system that will distribute points consistently across the country.  
This nationwide system will provide consistent tournament levels and standardized tournament operations for all events—regardless of location—replacing a current system that is greatly dependent upon the region.  
The new system will allow players to more easily compete across sections, as the levels will be standardized with an increased number of open events, providing even more playing opportunities for junior players.
In addition, there will be a series of non-ranking events, which will focus on age-appropriate competition, development, and fun called the Net Generation Circuit.
TOP TEN THINGS YOU NEED TO KNOW
WHY THESE CHANGES ARE OCCURING