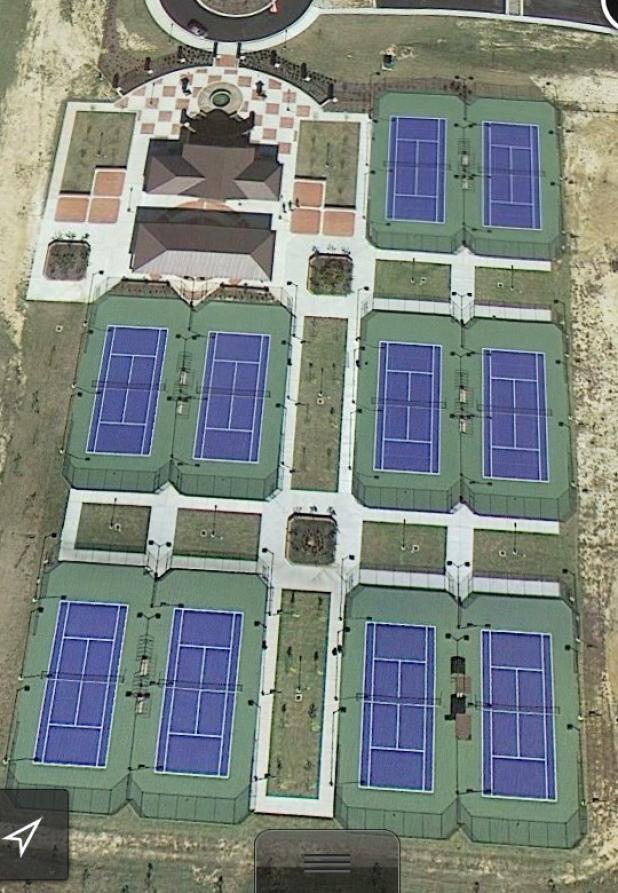 MS 2020 Community Tennis and Facility Grant (Extended Deadline!!)
Fri, 04/03/2020 - 11:43am
Applicants must meet all criteria and submit a completed application by Monday, May 4, 2020 (we've extended the deadline).  Awards/Pledges will be announced in mid May.
The Mississippi Tennis Association's "Community Tennis and Facility Grant," formerly entitled "Adopt A Court Grant," was initiated by the MTA Board of Directors in 2002 to financially assist public tennis facilities and school districts to build new tennis courts and/or to repair and upgrade existing tennis courts.  The addition of fixed amenities such as lights, bathrooms, clubhouses are also included within the scope of the grant. 
The Mississippi Tennis Association is a not for profit organization that uses all of its funding to put back into growing tennis in the state.  The organization budgets $50,000 each year to aid local communities in the building, constructing, and renovation of public tennis facilities.
Since 2011, the addition of blended lines to current 78 foot courts is also included within the scope of the grant.  Blended lines are lines that blend in with the color of the court surface and are used for the conversion of 78 foot courts to 36' and/or 60' courts. These smaller courts are used for youth under the age of 10.  Blended line grants are available to both public and private tennis facilities through a different application.