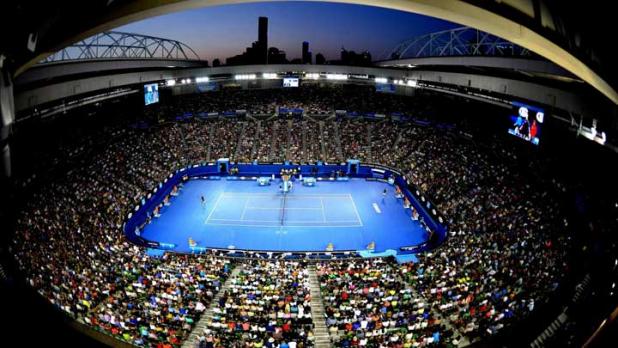 MTA 2023 Awards
Wed, 08/02/2023 - 11:25am
2023 Award Nominations Open!
It's time to vote for our annual award winners. Without all of our players, pros, officials, volunteers, friends and families, tennis in Mississippi wouldn't be where it is today. Now is your chance to nominate who you believe is worthy of the awards.
It is very important for you to be thorough in completing the nomination forms. Incomplete nomination forms cannot be submitted!
Each category has a certain criteria that the nominee must meet. Please read before making a nomination.
Please make nominations for as many categories as you wish. Deadline for these nominations will be Tuesday, October 3!  All nominations must be submitted online.
Click below for Awards Portal.
For questions contact Chip Carter at chipc@mstennis.com or call 601-981-4421