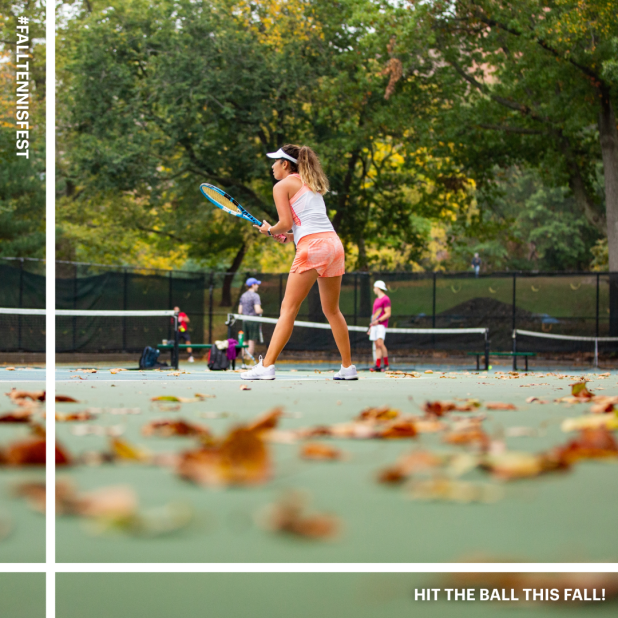 Register to Host a Fall Tennis Fest at Your Facility!
This fall, we are encouraging all public facilities, CTAs, NJTLs, and Park & Recs to promote tennis and your organization. This is a great opportunity to host an event in your community, partner with a local organization, and promote your fall and winter programs.
If your organization would like to run a "Fall Tennis Fest" with one of the ideas in the link below, you will be eligible to earn financial support from USTA Southern ($250 per event, up to $1,000 per org). We are adding an extra incentive if you enter your program in Serve Tennis. That's a potential $2,000 for your org! See link for more information. 
If your organization would like to participate and be considered for financial support, visit southerntennis.com/FTF for complete details and registration link. Deadline to register is September 7, 2022.
We hope you'll join us in promoting our favorite sport and your organization this fall.