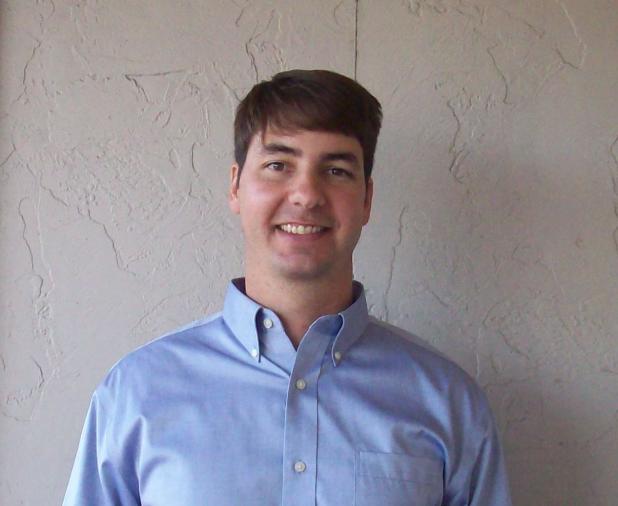 Russell Dendy announced new Executive Director of USTA Mississippi
Tue, 11/02/2021 - 10:24am
"I am pleased to announce Russell Dendy as our new Executive Director of USTA Mississippi," Jimmie Coins, President of USTA Mississippi.  Dendy succeeds Geoff Norton, who is retiring after serving in the position since 2016.
Dendy will assume day to day operations for the Mississippi Tennis Association starting in December, and will direct the staff and association in its mission to "Promote and Develop the Growth of Tennis" across Mississippi.
Dendy is not new to USTA Mississippi, as he has served in many capacities with the organization since 2006.  Originally hired to be the Director of Junior Programs, Dendy oversaw the USTA Schools Program, Tennis on Campus, USTA Jr Team Tennis, and all junior recreational programs.  He went on to become the Tennis Service Representative for USTA Southern from 2009-2013, building and maintaining all relationships with tennis industry partners in the state.  Starting in 2013, Dendy came back to USTA Mississippi to serve as the Director of Community Development, overseeing Community Tennis Associations, grants, NJTL's, and USTA Jr Team Tennis.
A native of Houston, MS, Dendy played tennis at Itawamba Community College before securing a degree from Mississippi State University.
"We've got a great team at the MTA with a lot of experienced staff members and a great network of volunteers that are vital to the success of our association," said Dendy.  "I'm looking forward to continuing to work with everyone in the Mississippi tennis family to continue to build on the great success we've had in the past."
Please join me in congratulating Russell on his new role.