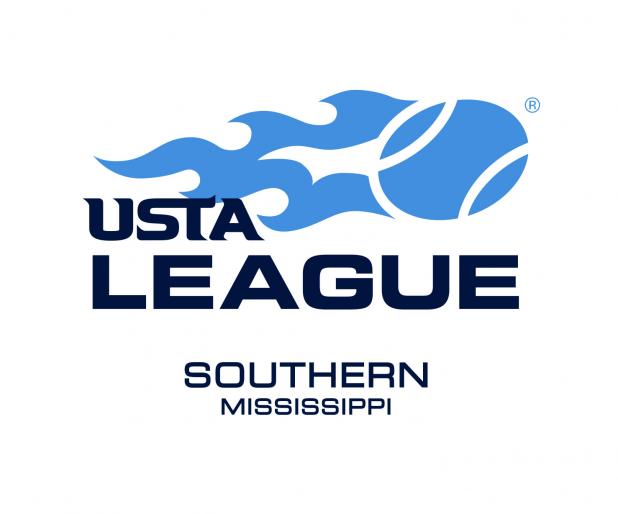 USTA MS Local League Play Resumes June 1 / USTA MS Championship News
Wed, 05/20/2020 - 11:42am
We plan to resume local league play as close to June 1, as possible. In some areas logistics in rescheduling may necessitate more time to complete the rescheduling of matches. Local Coordinators will circulate area-specific information
Local play will resume with Adult League Play.
A basic calendar of beginning and end dates of each program is outlined in the chart below these dates may be adjusted by the local area as needed with approval  from the state league coordinator
| | | |
| --- | --- | --- |
|   | Start Date (play) | End Date |
| Adult 18, 40, and 55s | June 1 or soon thereafter | By August 16 |
| Mixed 18, 40, and 55s | August 17 | By October 25 |
| Tri-Level 18, 40, and 55s | September 7 | November 1 |
| Combo 18, 40, and 55s | September 28 | December 7 |
| Team Singles 18s | November 2 | December 27 |
We plan to enhance local league play with promotional items and local small group events as able.
Any player currently registered in Adult League play that is not able or does not wish to continue play will be issued a credit to use for a future league. Some restrictions will apply such as an expiration date.
Any team that does not wish to continue local play will be allowed to withdraw with no loss of deposit, and players can transfer to other teams or get a credit.
On a case by case basis if rosters need to be expanded to allow for transfers, this will be allowed.
We are committed to fulfilling any reasonable request by players that is within our ability to fill in order to make this transition back to league play go as smoothly as possible.
USTA MS Championship Play Canceled for 2020
The United States Tennis Association (USTA) Mississippi Board of Directors announces the cancellation of its 2020 USTA Adult League championships due to the COVID-19 pandemic. The eight events were scheduled between mid-April and early November in six cities.
The USTA had announced in April that all 2020 USTA national adult league championships were canceled due to the COVID-19 epidemic.
USTA Southern Section announced earlier this month the cancellation of all Sectional USTA League and Combo Doubles Championships.
While this news is saddening, the health and safety of players, volunteers, and staff was paramount in this decision. Looking forward, this plan will help to focus all efforts on making local play and the facilities that host it the center point of tennis in Mississippi.