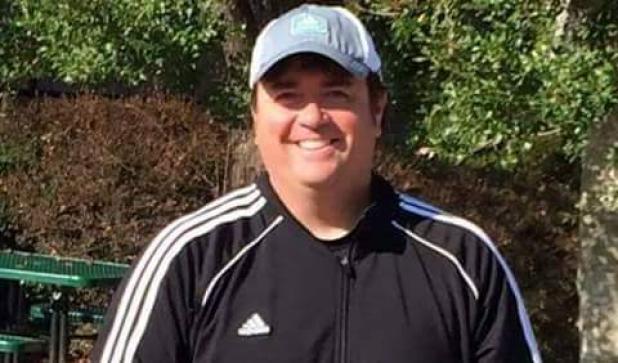 Welcome Brian Perry!
We would like to welcome Brian Perry to Fernwood Tennis Club in McComb where he is the Director of Tennis and is looking forward to expanding both junior and adult programs there. Perry is originally from Dalton, GA where he played two years at Shorter College (his freshman and sophomore seasons), before transferring to Union University where he finished his playing career. He graduated from Union with a B.S. in physical education and has his Master of Arts in Leadership from Shorter College.
Perry has been coaching tennis since 1998 and has coached across the south including Georgia, Tennessee, Alabama, Mississippi, North and South Carolina.  He is certified with the United States Professional Tennis Association (USPTA) and the Professional Tennis Registry (PTR).
He was selected as the 2015 USTA Georgia Tennis Association Head Pro of the Year. When he isn't teaching tennis he is at the 5.0 playing level. Welcome Brian!