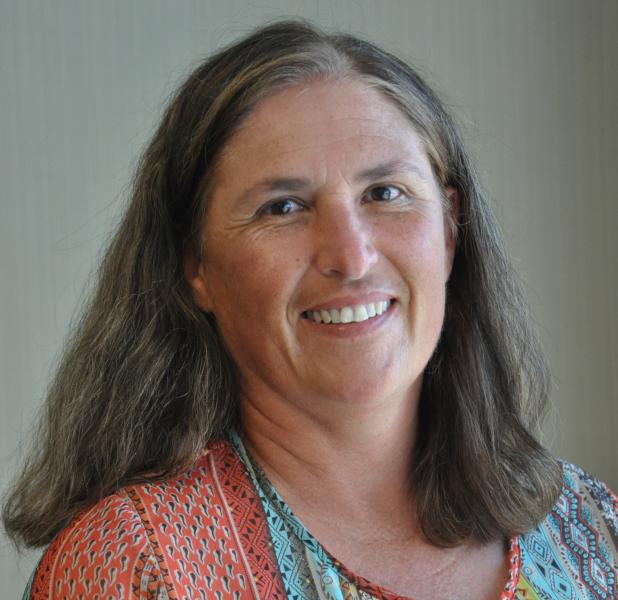 Emillia Viljoen, Mississippi's new Tennis Service Representative!
Southern is pleased to announce that Emillia Viljoen will be joining the USTA Southern family as the new Tennis Service Representative for the state of Mississippi. Emillia is the Founder of Stay-n-Play Tennis Company, whose main focus is providing tennis lessons (Quickstart and 10 & Under Tennis) to children in an aftercare school environment. She is also currently the Director of Tennis at the Courthouse Racquet and Fitness/UMMC Wellness Center in Jackson, MS.
 Emillia is well-versed and experienced with many USTA programs including 10 & Under, Adult Leagues, Junior Team Tennis, USTA Junior Tournaments, USTA Adult Tournaments and MS High School programs. In 2009, Emillia was awarded the 2009 State "Pro of the Year" by USTA Mississippi for her expansion and promotion of tennis.